Featured Items
Christmas Trees
Pre-Cut Christmas trees, wreaths, etc... Come early to find the perfect tree. We will be opening Black Friday 2017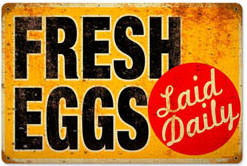 Farm Fresh Eggs
Our farm fresh brown eggs come from our 25 hens that roam the farm. Available daily.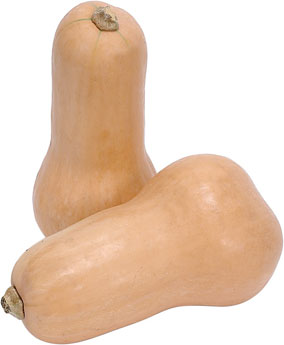 SQUASH
We have various types of squash including butternut, acorn, carnival, buttercup, and many more. Click the squash button below for more details.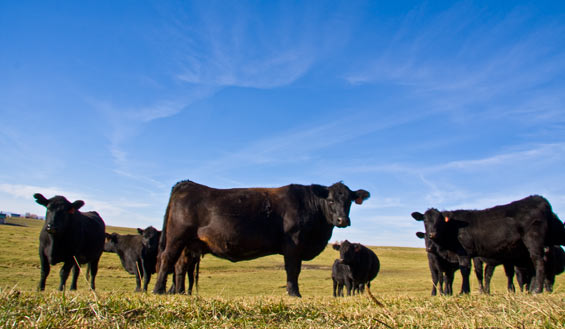 Beef
We offer all natural BEEF year round. It is the best around!!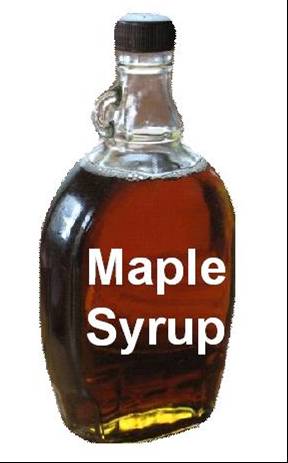 MAPLE SYRUP
100% Pure maple syrup from the north woods of Wisconsin.
Christmas Trees Sales
HOURS:
We have a very limited quantity of trees remaining for the season. Please call Scott for details 414-587-8978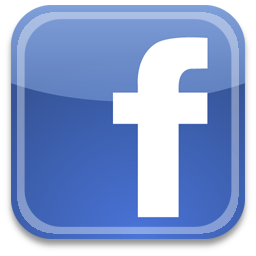 Schuett Farms is a diversified family farm located on State Highway 83, FOUR miles north of Mukwonago in Southeast Wisconsin. Starting in mid-summer we offer the best fresh sweet corn and vegetables at our road side stand. In the fall, we have an on-farm display area selling pumpkins, cornstalks bundles, straw, and many other fall decorations. We also offer a corn maze, pick-your-own pumpkin patch, aND hayrides on the weekends. In late November we sell Christmas Trees at the farm. Throughout the year we offer homegrown naturally-fed beef, which is custom-cut and ready for you freezer.
History
Schuett Farms established in 1958
In 1958 Bob Schuett bought the main farm. At age 24 Rob Schuett bought a farm in 1978 and quickly began farming and making a living of the surrounding land. He started the farm with 5 cows and 200 pigs while farming 200 acres. read more