Featured Items

Pumpkins
OPEN September 24th.
In the Fall we have a huge assortment of pumpkins. You can pick your own or pick from the yard.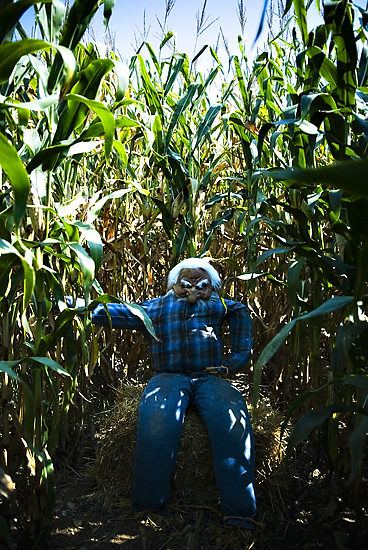 CORN MAZE
The corn maze is about 9 acres and over 3 miles of path. Click the "Corn Maze" button for more information.
We are featured in the "Eight Corn Mazes Not to Miss This Fall" by Travel Wisconsin.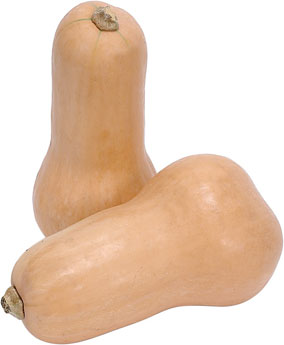 SQUASH
We have various types of squash including butternut, acorn, carnival, buttercup, and many more. Click the squash button below for more details.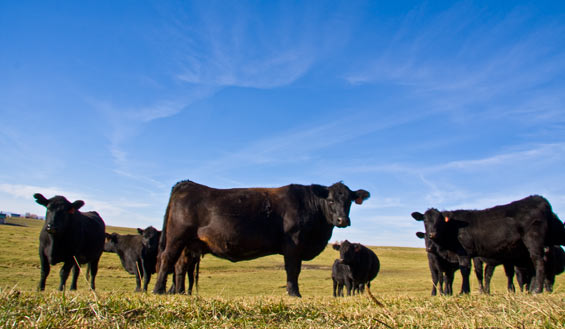 Beef
We offer all natural BEEF year round. It is the best around!!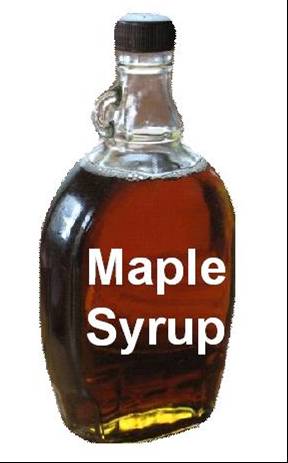 MAPLE SYRUP
100% Pure maple syrup from the north woods of Wisconsin.

2016 - Now Open
Open Daily 10am till 6pm

Night Time Corn Maze

Open on the following dates.
Not-Haunted
October 7th and 8th 2016
October 14th and 15th 2016
October 21th and 22th 2016
October 28th and 29th 2016
6:00pm to 9:00pm Last entry @9:00pm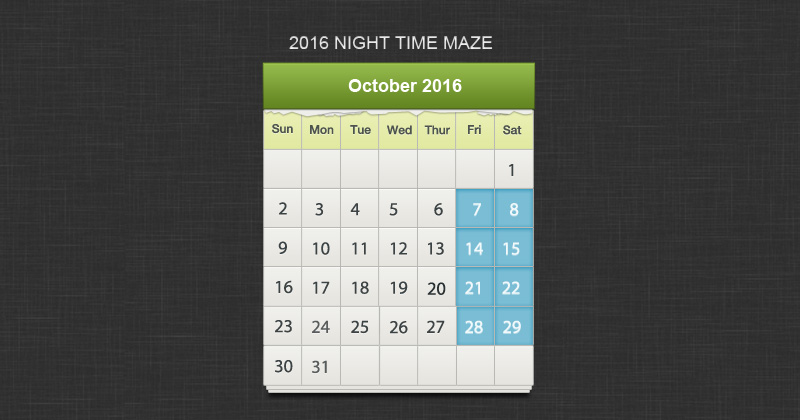 Schuett Farms will have a night time corn maze for your flashlight adventure on the above dates, weather permitting. The night time maze opens at 6:00 pm and last entry is as 9:00pm. You must be out of the maze by 10:15pm. This nighttime hike through the nine (9) acre field of corn with trails carved in a maze design is not haunted, but certainly a fun adventure for all ages. The maze can take up to 90 minutes to solve and you'll experience the challenge of solving the maze with a few checkpoints and clues to help you along. The night time corn maze is $8 per person, groups rates are available for 15 or more people but they must email schuettfarms@yahoo.com prior to arriving for the $7 per person group rate. Trails are dirt. We design and maintain the trails to be as safe as possible, but keep in mind: rain + dirt = mud, so come prepared! FLASHLIGHT REQUIRED
Schuett Farms is a great place to visit with any type of group. We are now accepting group reservations for the fall activities at the farm. We are filling up quickly so be sure to contact us as soon as possible to reserve a date for your group.
Corporate Team Building, School Field Trips, Church Groups, Youth Organizations, Sporting Teams, Family Outings, Birthday Parties, Company Fun Days, Customer Appreciation Outings, and more!
Groups of 15+ (with reservations) can take advantage of our special group rates. Contact us for details.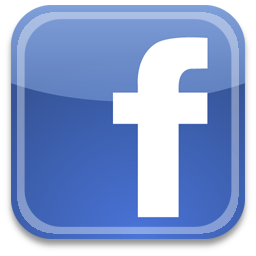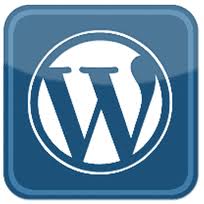 Schuett Farms is a diversified family farm located on State Highway 83, FOUR miles north of Mukwonago in Southeast Wisconsin. Starting in mid-summer we offer the best fresh sweet corn and vegetables at our road side stand. In the fall, we have an on-farm display area selling pumpkins, cornstalks bundles, straw, and many other fall decorations. We also offer a corn maze, pick-your-own pumpkin patch, aND hayrides on the weekends. In late November we sell Christmas Trees at the farm. Throughout the year we offer homegrown naturally-fed beef, which is custom-cut and ready for you freezer.
History
Schuett Farms established in 1958
In 1958 Bob Schuett bought the main farm. At age 24 Rob Schuett bought a farm in 1978 and quickly began farming and making a living of the surrounding land. He started the farm with 5 cows and 200 pigs while farming 200 acres. read more