Christmas Trees
Types of Trees
All trees are Pre-Cut.
The trees range in height from 5ft to 15ft
Prices start at $20
Fraser Fir
The Fraser Fir is our nation's most popular Christmas tree. Fraser's feature fragrant, sturdy boughs with excellent needle retention and the ability to hold heavy ornaments, this is why so many consider Fraser Fir Trees to be the perfect Christmas Tree.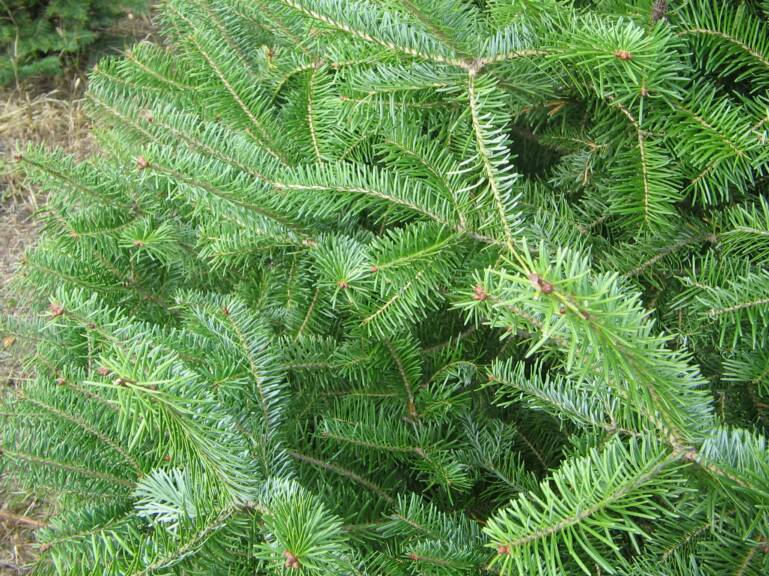 Balsam
Balsam fir is a beautiful pyramidal tree with short, flat, long-lasting, aromatic needles.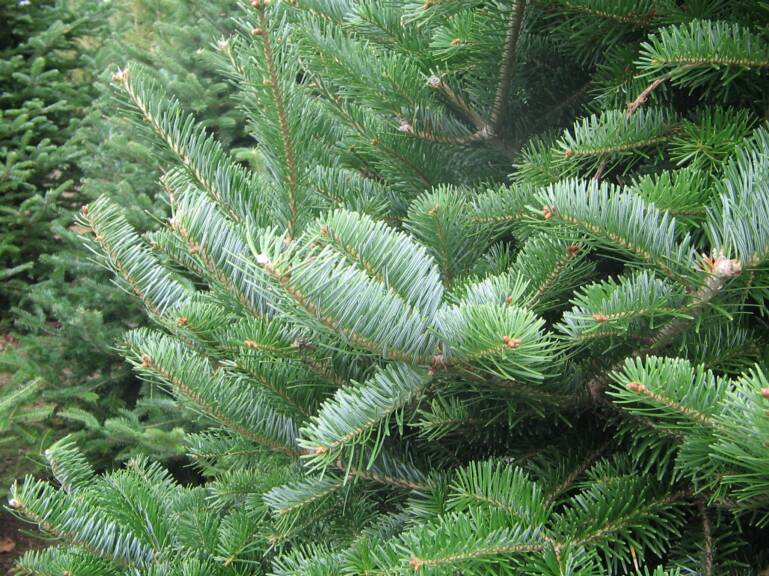 Canaan Fir
Canaan fir has many similarities to both Fraser and balsam fir in growth and appearance. Uniform, short ascending branches form a tightly pyramidal shpape; ¾ to 1 ½ -inch long, flat needles are lustrous dark green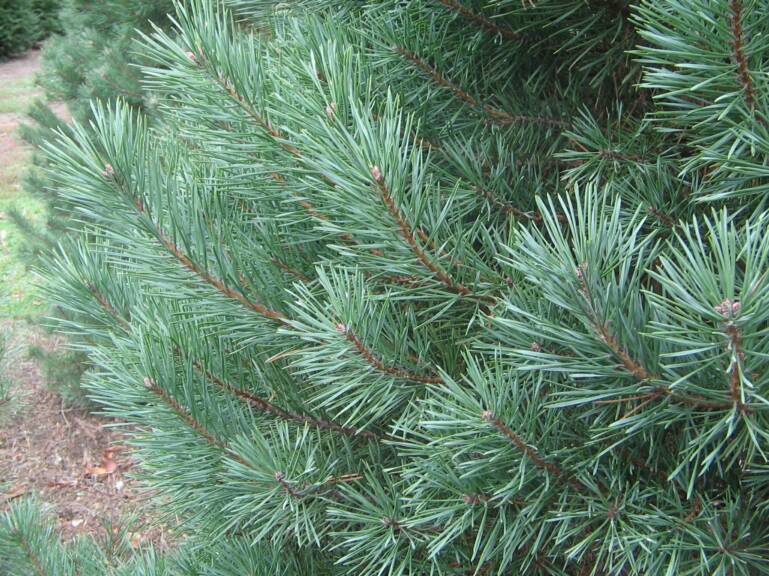 Scotch Pine
The Scotch pine tree has stiff branches, two bundled dark green needles 1 to 3 inches long that are retained for four weeks. The aroma is long-lasting and lingers through the entire season. Scotch pine does not drop needles when dry - excellent retention.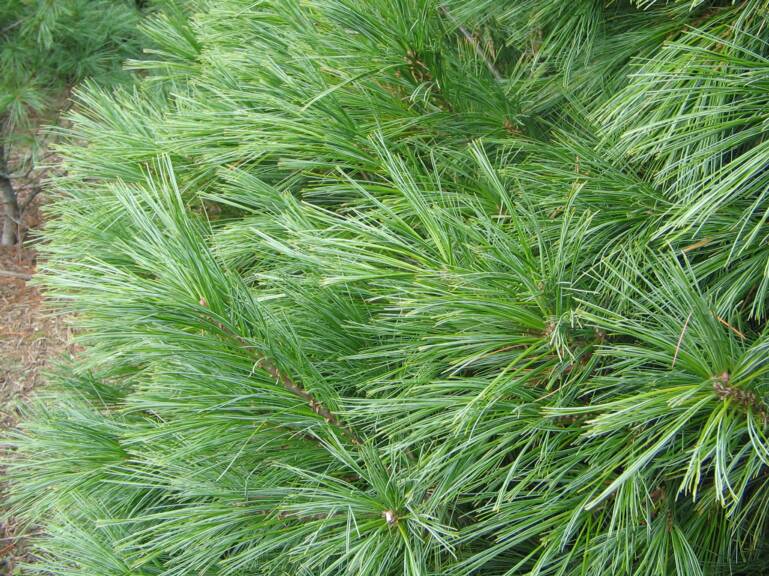 White Pine
The tree retains needles throughout the holiday season but has little or no fragrance and not a good tree for heavy ornaments. The tree is sought by people who suffer from allergic reactions to more fragrant trees.
Christmas Trees Sales
HOURS:
We have a very limited quantity of trees left for the season. Plesae call Scott for details 414-587-8978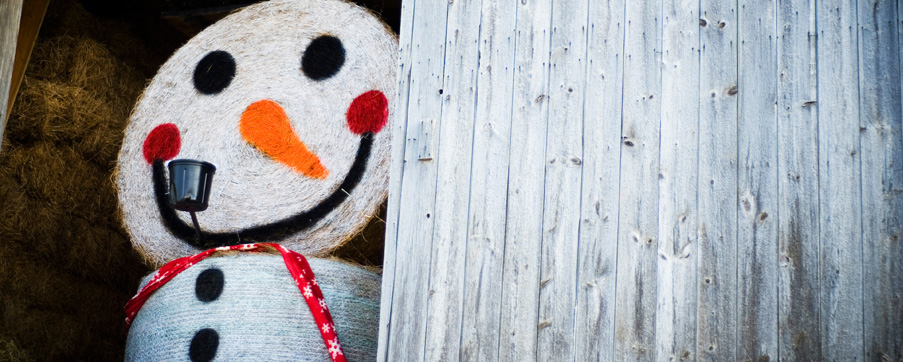 WREATHS:
We have numerouse sizes of wreaths and garland. The wreath prices start at $20 and are based on the size.
We will be opening BLACK FRIDAY for Christmas trees, wreaths, etc... Come early to find the perfect tree.
For Additional Details Call Scott @ 414-587-8978