Fall Activities at the Farm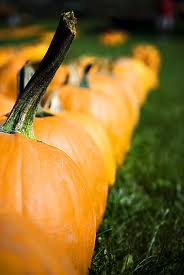 PICK-YOUR-OWN PUMPKINS
The pick-your-own pumpkin patch is growing in size every year and is becoming more and more popular. These pumpkins are sold by the pound. Make sure to come early so you can find your perfect pumpkin!
Picking your Pumpkin at Schuett Farms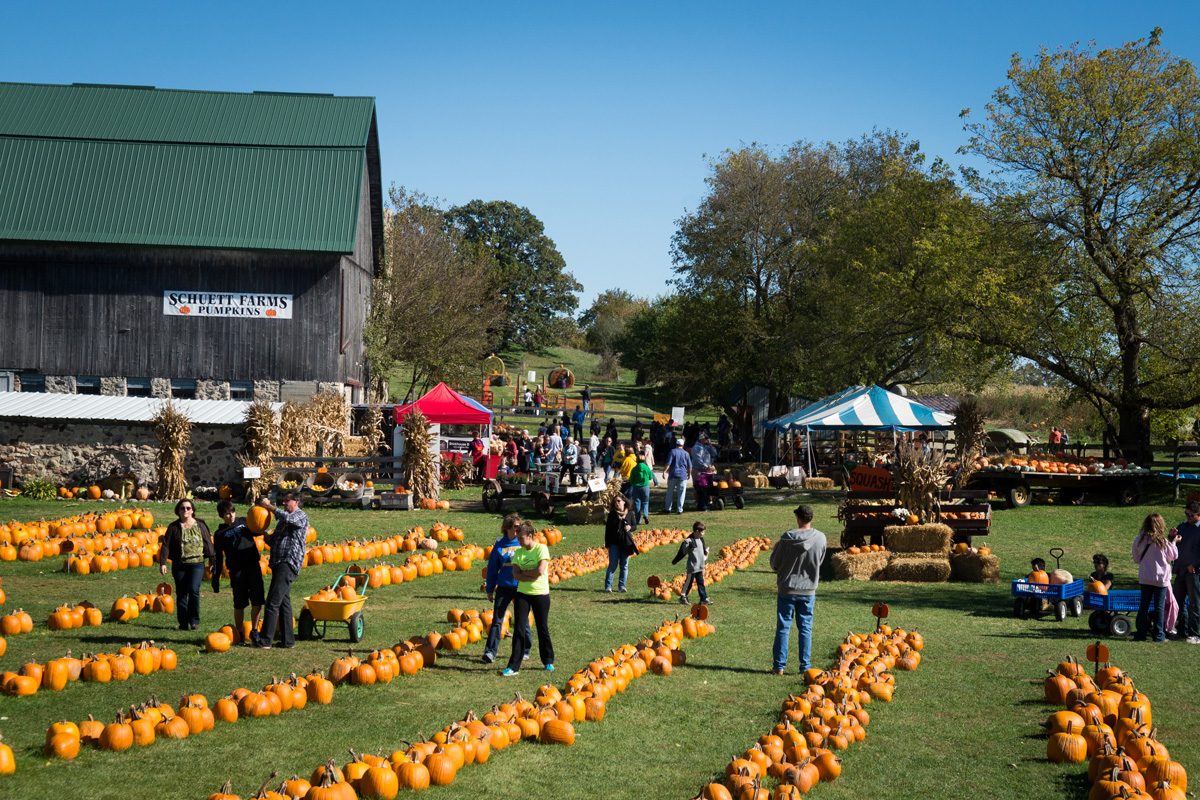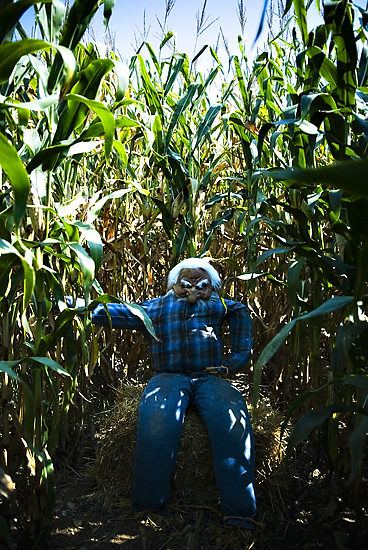 Corn Maze
Our corn maze is not haunted, and is open during daylight hours. The corn maze is about 9 acres and over 3.0 miles of path. Don't get lost in the maze while searching for the checkpoints. NEW!! We will be offering a night time flash light maze on a couple of weekends this year. Please check Facebook and our website for details as they are available. This year we have an interactive checkpoint system allowing you to use your smartphone as you navigate through the maze. The day time corn maze is $5 per person and children 2 and younger are free of charge.
2017 Design - "Beef it's What's for Dinner"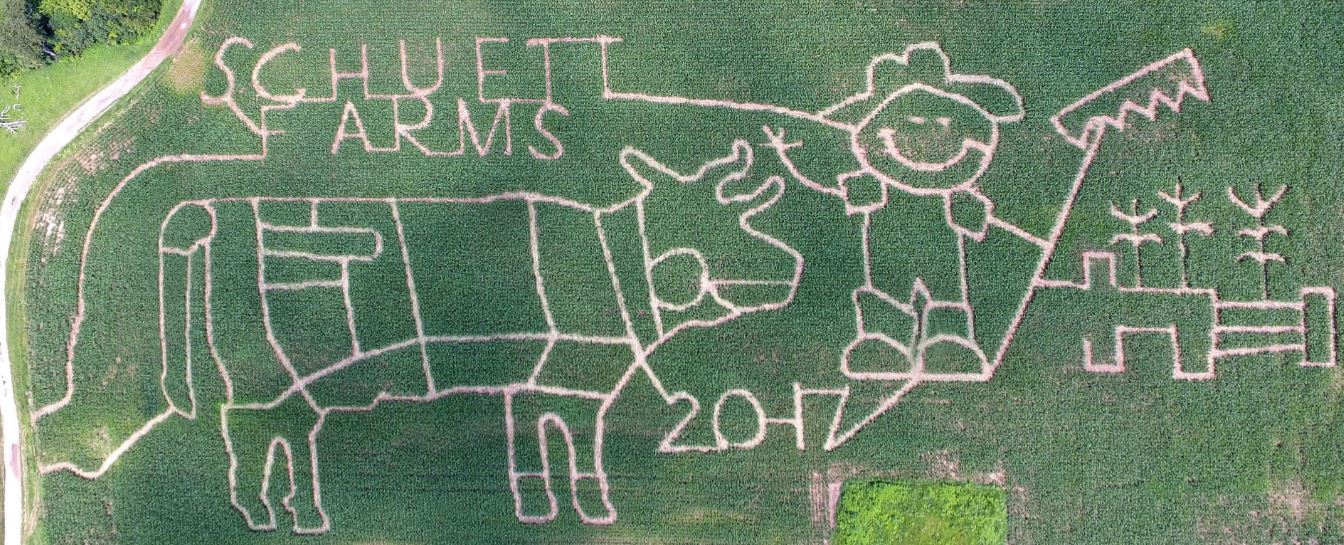 HAY RIDES
On the weekends we offer hayrides which take people out into the corn fields and around the farm. Hay rides are available during the week for groups.This year you will see the cows in the pasture and have a chance to feed them as the hayride stops on its way around the farm. The hay rides are $5 per person and children 2 and younger are free of charge.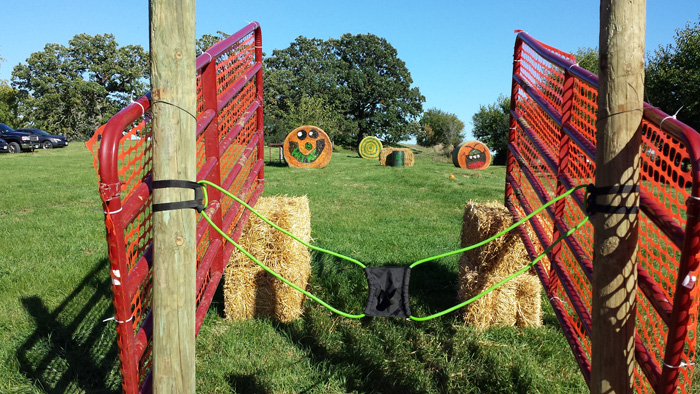 Pumpkin Launching
Test your accuracy of launching pumpkins and gourds to win prizes.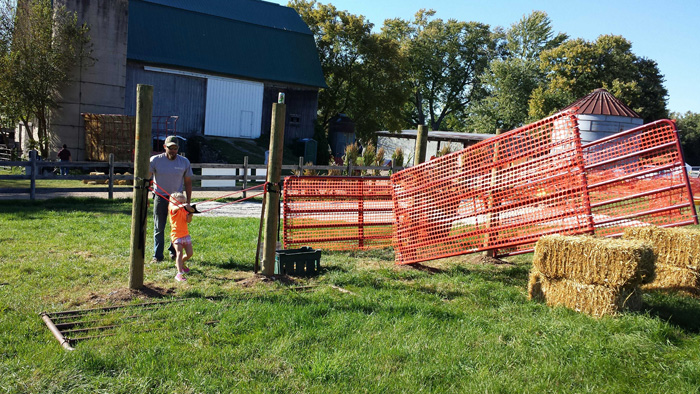 GROUPS
Group arrangements can be made for week day or weekend packages which can include Pick-Your-Own Pumpkins, Corn Maze, and Hay Rides. For group rates and more details please contact us.

GIANT PUMPKINS
This year we have a lot of giant pumpkins for sale.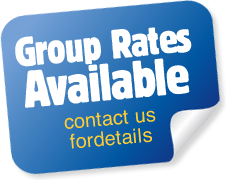 Schuett Farms is a great place to visit with any type of group. We are now accepting group reservations for the fall activities at the farm. We are filling up quickly so be sure to contact us as soon as possible to reserve a date for your group.
Corporate Team Building, School Field Trips, Church Groups, Youth Organizations, Sporting Teams, Family Outings, Birthday Parties, Company Fun Days, Customer Appreciation Outings, and more!
Groups of 15+ (with reservations) can take advantage of our special group rates. Contact us for details.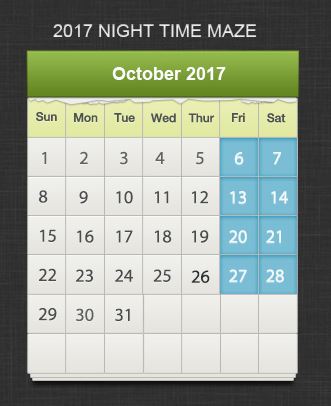 2017 Night Time Corn Maze Dates

October 13th and 14th 2017
October 20th and 21st 2017
October 27th and 28th 2017
6:00pm to 10:00pm
Last entry @ 9:00pm



Schuett Farms will have a night time corn maze for your flashlight adventure on the above dates, weather permitting. The night time maze opens at 6:00 pm and last entry is as 9:00pm. You must be out of the maze by 10:00pm. This nighttime hike through the nine (9) acre field of corn with trails carved in a maze design is not haunted, but certainly a fun adventure for all ages. The maze can take up to 90 minutes to solve and you'll experience the challenge of solving the maze with a few checkpoints and clues to help you along. The night time corn maze is $8 per person, groups rates are available for 15 or more people but they must email schuettfarms@yahoo.com prior to arriving for the $7 per person group rate. Trails are dirt. We design and maintain the trails to be as safe as possible, but keep in mind: rain + dirt = mud, so come prepared! FLASHLIGHT REQUIRED
General admission to the farm is free

Enjoy a sliced Caramel apple, Apple Cider, Hot Chocolate, etc... at Schuett Farms!

In addition to the fun activities listed to the left we also sell various fall decorations such as: corn stalk bundles

straw
Indian corn



mums

Specialty pumpkins
GOURDS
CARAMEL APPLES
etc...
If you are not up for going to the field to pick your perfect pumpkin you can find your pumpkin in the yard priced by row.
Come and see the Giant Pumpkins
. Some will weigh over 600lbs!