Schuett Farms Corn Maze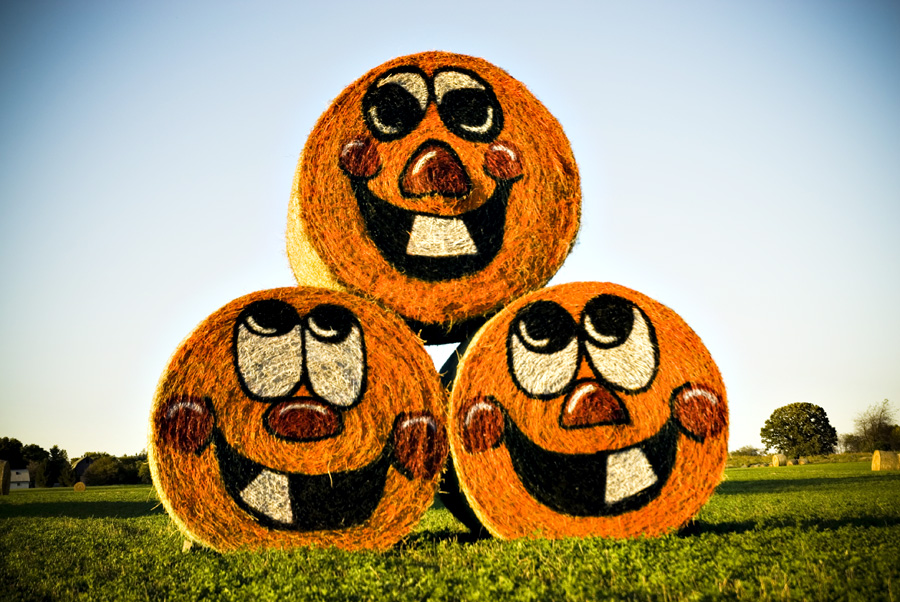 Schuett Farms Corn Maze Design 2017
"Beef, it's What's for Dinner"
Our corn maze is not haunted, and is open during daylight hours. The corn maze is about 9 acres and over 3 miles of path. Don't get lost in the maze while searching for the checkpoints. This year we have an interactive checkpoint system allowing you to use your smartphone as you navigate through the maze. NEW! This year we will have a couple of weekends where we will be open for a night time maze. Check the website and Facebook periodically for more details on the night time flashlight maze. The daytime corn maze is $5 per person and children 2 and younger are free of charge. 2017 Design - "Beef its What's for Dinner"
MAZE RULES

We want you to be safe, so please be aware of our rules provided for your safety and others also traveling the maze. Supervision of youth is required:

Flashlights are required. (For Night Time Maze)
2. No picking or throwing corn
3. Stay on the trail – this is to keep you safe as well as our corn (it won't grow back once it's knocked down)
4. No running.
5. Be considerate to others and to the property you are on. Please put garbage in a trash container.
6. No smoking, alcohol or drugs, and if you're under the influence of the latter two, please don't visit our farm. .

NOTE TO PARENTS
As parents ourselves as well as owners of Schuett Farms, we strive to provide a fun experience for all ages. Please plan on supervising your children when visiting Schuett Farms, not only to ensure their safety and well being, but also to share in the memories.


Join us for the Night Time Corn Maze on the following dates.
Corn Maze is Not-Haunted.



October 13th and 14th 2017
October 20th and 21st 2017
October 27th and 28th 2017

6:00pm to 10:00pm Last entry @9:00pm

Schuett Farms will have a night time corn maze for your flashlight adventure on the above dates, weather permitting. The night time maze opens at 6:00 pm and last entry is as 9:00pm. You must be out of the maze by 10:00pm. This nighttime hike through the nine (9) acre field of corn with trails carved in a maze design is not haunted, but certainly a fun adventure for all ages. The maze can take up to 90 minutes to solve and you'll experience the challenge of solving the maze with a few checkpoints and clues to help you along. The night time corn maze is $8 per person, groups rates are available for 15 or more people but they must email schuettfarms@yahoo.com prior to arriving for the $7 per person group rate. Trails are dirt. We design and maintain the trails to be as safe as possible, but keep in mind: rain + dirt = mud, so come prepared! FLASHLIGHT REQUIRED
Weekly Corn Maze Winners!

This years weekly winners will receive a bucket of various types of Goodies from Schuett Farms

Week 1 - Justin T
Week 2 - Halli M
Week 3 - Harper S
Week 4 -